Chapter Overview 
Digital Leadership as defined by George Couros is "using the vast reach of technology and social media to improve the lives, circumstances and well-being of others". I have discovered kids who use technology and social media to:
learn and share learning
promote important causes, address societal inequality
be a more positive influence on others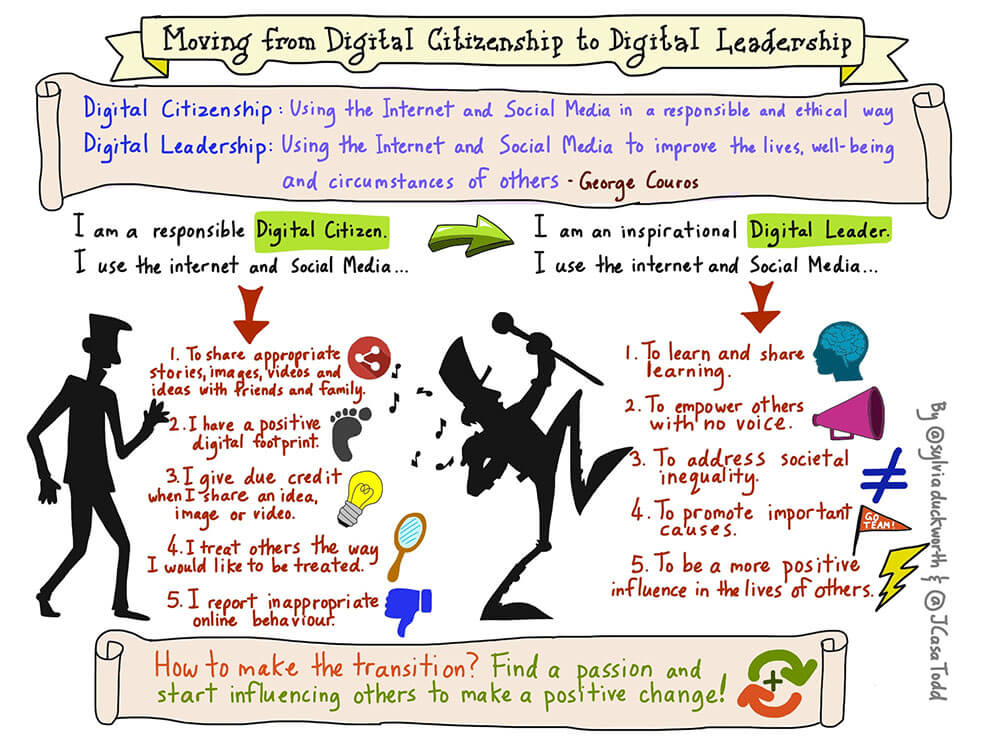 Chapter Resources
Konnor Sauve created a secret Instagram account in order to brighten the day of every single one of his classmates. (shared by Alec Couros @courosa via @kbhildebrandt)  Full article here
Jeremiah Anthony created a twitter account  called @westhighbros when he was a junior in high school.  The purpose of the account? To tweet compliments to friends and classmates.  Check out the video here. (shared by George Couros @gcouros)
Joshua Williams talking about Joshua's Heart: Edu Passion Pitch moderated by Shelley Terrell and Sarah Thomas (He is the keynote). Visit Joshua's Heart Organization here.
#LittleMissFlint is an 8 year-old who is changing the world by shining a light on the Flint Water Crisis. Follow her on Twitter and Check out this video.
Let's Talk About It
Password is #SocialLEADia